- Day 1 | November 15th -
08:00
Registration and Morning Tea
08:50
Opening and Chairman's Address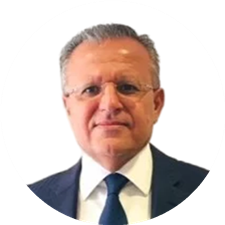 Dr. Bassel Hindawi, Former CEO, DIFC Insurance Association
■
Session 1: Digital First, Digital Now
09:05
Supporting Innovation – a Regulatory Perspective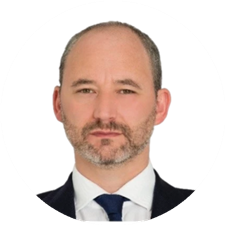 Mr. David Barker, Director- Supervision, Financial Services Regulatory Authority
09:35
AI and Automation to Streamline Pre-authorization- Regulator Perspective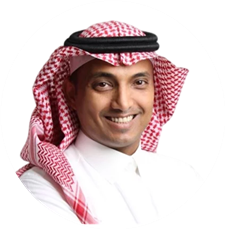 Dr. Nasser Aljehani, Executive Director of Enablement and Supervision& Medical Director, Council of Health Insurance, KSA
10:05
Journey towards the Digital in the UAE Insurance Market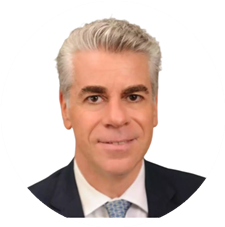 Mr. Stefano Nalin, Executive Vice President Business Development, Abu Dhabi National Insurance Company (ADNIC)
10:35
Networking Coffee Break
11:05
The Journey from Slow-moving Incumbent Insurer to Nimble, Digital First Insurer: Advice and Lessons from the Real World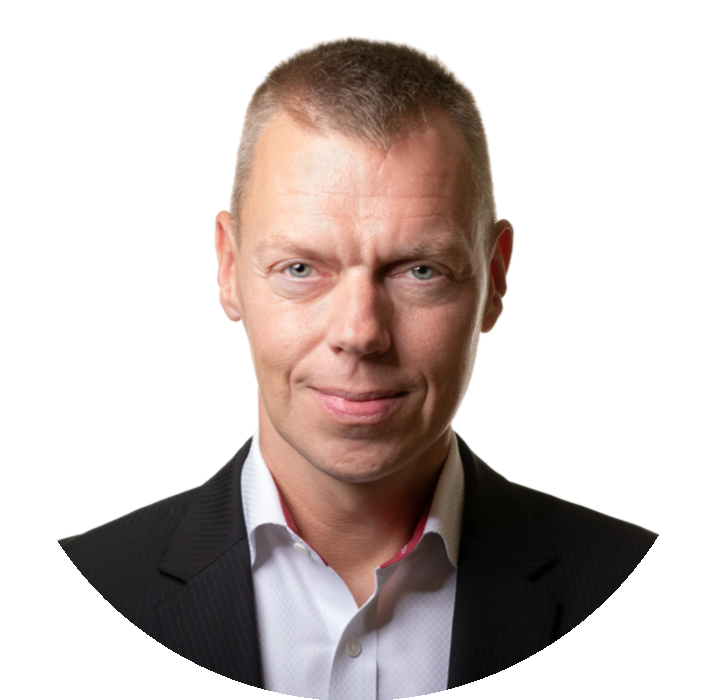 Mr. Frederik Bisbjerg, Senior Vice President, Digital Transformation & Innovation, National Health Insurance Company - Daman
11:35
Overview of MENA InsurTech Landscape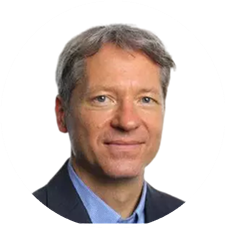 Mr. Lars Gehrmann, Group Chief Digital Officer, Qatar Insurance Group (QIC)
13:50
Chairman's Address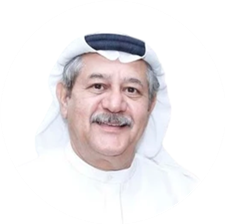 Mr. Fareed Lutfi, Secretary General, Emirates Insurance Association
14:00
Panel Discussion: the Rise of Insurance Digitalization in MENA- Trends, Strategies and Growth
√ What are the new digital trends sweeping through insurance industry in MENA?
√ How to develop strategies to accelerate the digital insurance shift in MENA in the digital age and pandemic new reality?
√ What new opportunities digitalization will bring to insurance industry in MENA?
√ What are the challenges in the process of adopting digital technologies and business models?
√ How to drive future new growth in MENA insurance industry with digital-first and customer centric approach?
√ ...

√ Mr. Frederik Bisbjerg, Senior Vice President, Digital Transformation & Innovation, National Health Insurance Company - Daman
√ Mr. Martin Sebastian, Chief Information Officer, Watania Takaful
√ Mr. Aftab Hasan, Secretary General, IBG& Chairman, Risk Exchange (DIFC)& CEO, Arya Insurance Brokerage& Chairman, A2R Solutions
√ Dr. Nasser Aljehani, Executive Director of Enablement and Supervision& Medical Director, Council of Health Insurance, KSA
√ Mr. Bruce Sahd, Digital Strategist, Arope Solutions FZ LLC
√ Mr. Ahmed Fares, Chief Innovation Officer, MOTORI
■
Session 2: Prioritize AI and Automation
14:40
Challenges Faced while Starting the Automation Journey in the Commercial Insurance Industry and Associated Pathways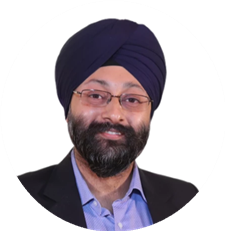 Mr. Narinder Jit Singh Bedi, Vice President– Automation and BI, AXA XL
15:10
Motor Insurance Fraud & Role of Technology
Mr. Ahmed Eissa, CEO, MOTORI
15:40
Networking Coffee Break
■
Session 3: The Power of Data& Analytics
16:10
Leverage the Real Potential of Advanced Data Models in Insurance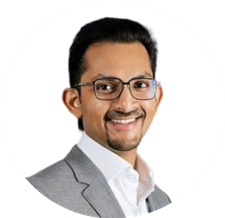 Mr. Varghese Skariah, Regional Head of Data, RSA Middle East
16:40
Building a Data and Digital Enabled Insurer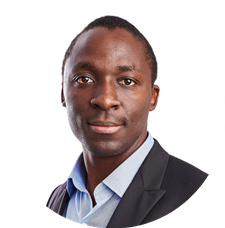 Mr. Hugues KAMPE, Head of Technology Office, GIG Gulf
17:10
Data, Analytics and Hyper-personalization in Insurance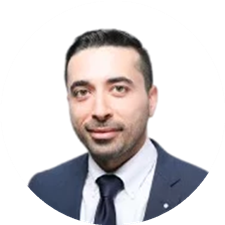 Mr. Zubair Siddiqi, Head Of Customer Experience In-force Mgt. & Digital Acquisitions Middle East, Zurich International Life
17:40
Panel Discussion: Transforming Insurance with Big Data, Data Analytics and AI
√ How data, analytics and AI is now changing the game of insurance?

√ What are the best use cases of data, analytics and AI application in insurance?
√ What are the new trends of data, analytics and AI in insurance industry?
√ What opportunities will be brought to the MENA insurance market with the use of these technologies?
√ And what will be the challenges?
√ ...

√ Dr. Louiza Chitour, Senior Program & Partnerships Manager-Health, Plug and Play Middle East
√ Mr. Anas Mistareehi, Chief Operating Officer, Al Wathba National Insurance Company (AWNIC)
√ Mr. Narinder Jit Singh Bedi, Vice President– Automation and BI, AXA XL
√ Mr. Tamer Hamza Hammad, Director- Digital Transformation, AlRajhi Takaful
√ Mr. Manan Sharma, Head of Insurance Pre-Sales, FIS Global
18:10
End of Day One Conference