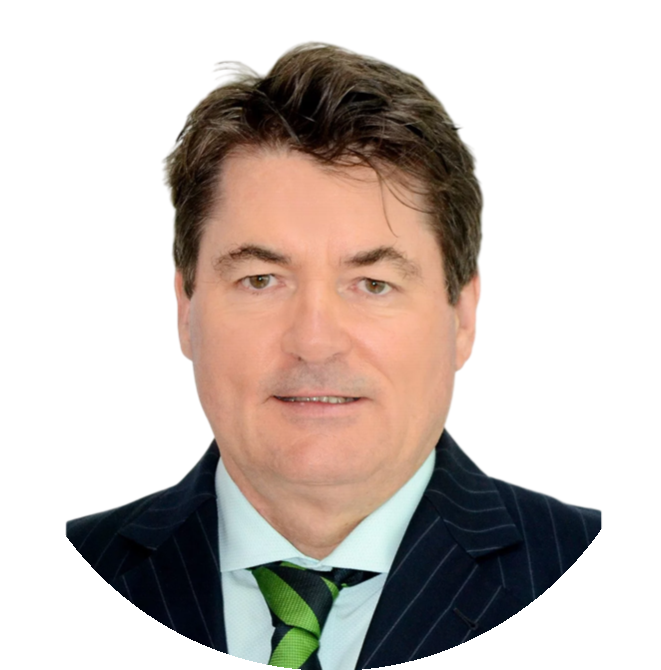 Mr. Paul McLeod
Chief Operation Officer
Emirates Insurance Company
Topic introduction
---
Personal profile
---
(Mr Paul McLeod) is the (COO) at (Emirates Insurance Company) with responsibility for Customer Service, Information Technology, Claims and Policy Administration.

Initially engaged at Emirates to design and implement an Operations function, Pauls role was expanded in 2017 to include the Information Technology function. A carefully managed change program has seen significant benefits in terms of productivity, service quality, and most significantly, Customer Experience. Tactical and strategic IT interventions have enabled and underpinned these changes, as Emirates Insurance looks to compete is an increasingly competitive market.

Prior to joining (Emirates Insurance Company), (Paul) worked with American International Group in a variety of roles in Europe, Asia, Middle East and Australasia. Prior to joining AIG, Paul worked as a Management Consultant, delivering change programs that make a difference.