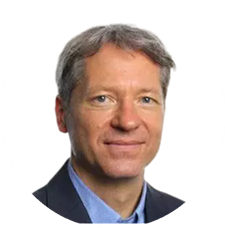 Mr. Lars Gehrmann
Group Chief Digital Officer
Qatar Insurance Group (QIC)
Topic introduction
---
Personal profile
---
Lars Gehrmann
Qatar Insurance Group
Group Chief Digital Officer
Lars is the Chief Digital Officer at QIC Group. His role focuses on building QIC Digital Venture Partners - a new digital organization to build and invest in digital ventures, the InsurTech ecosystem and international partnerships while transforming the way QIC operates digitally.

He has 20 years of extensive experience in building & managing digital companies in Insurance, Financing, Leasing, Automotive and Education.
With a passion for new digital business models, platforms & ecosystems, he is also strategic Advisor to several digital startups.